WELCOME TO YIM INVESTMENT MANAGEMENT, LLC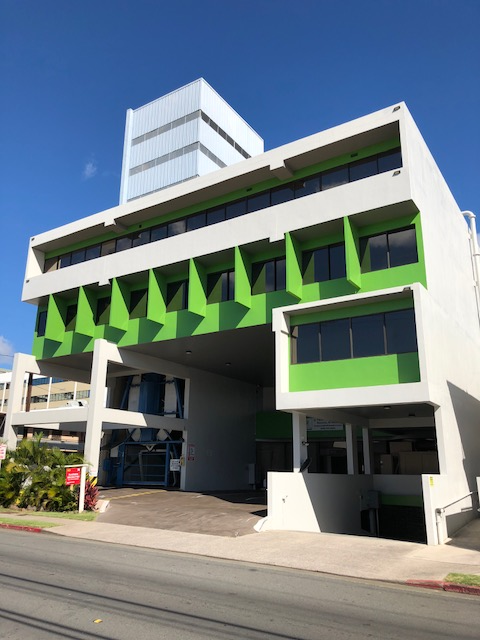 A Unit Investment Trust is structured differently than a mutual fund or ETF. Could its unique features help you ladder your investments?

Wondering whether you should pay off student loan debt today or save for the future? Here are some considerations to help make the decision.

Filial responsibility laws can hold children responsible for certain parental debts. This potential liability is one reason to plan for long-term care needs.

This article focuses on the potential short- and long-term tax ramifications of a Roth IRA conversion.