WELCOME TO YIM INVESTMENT MANAGEMENT, LLC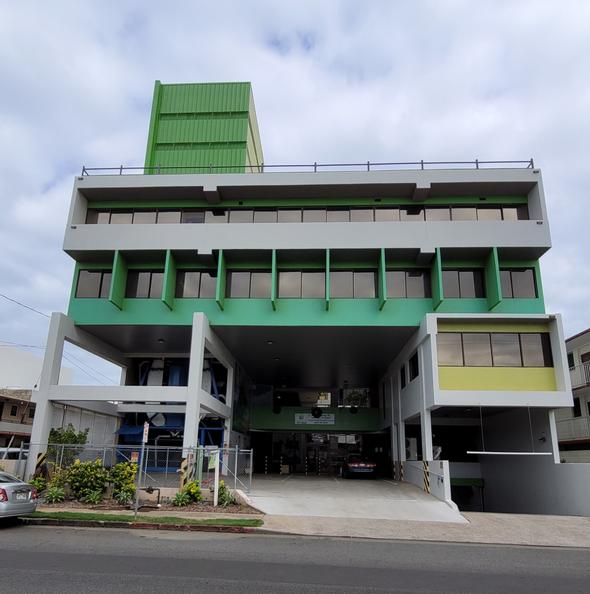 This article provides an overview of the changes the SECURE 2.0 Act made and a brief explanation of how to calculate required minimum distributions from tax-advantaged retirement accounts.

This article looks at the two different and mutually exclusive options Medicare beneficiaries have to help control retirement health-care spending: Medigap and Medicare Advantage.

This article looks at the current state of U.S. economic activity and the prospects for continued growth as higher interest rates work their way through the economy.

Leaving a job? Discover four options that are often available for managing funds in an employer-sponsored retirement plan.