WELCOME TO YIM INVESTMENT MANAGEMENT, LLC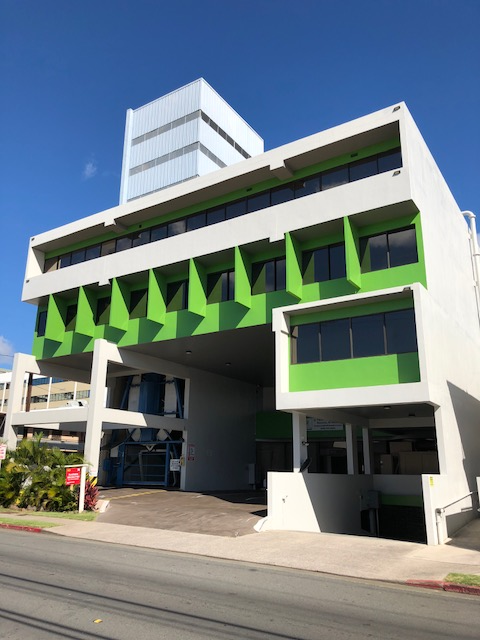 The changes Original Medicare and Medicare Advantage plan beneficiaries can make during the annual enrollment periods.

A discussion of some specific cybersecurity threats and tips to help small businesses protect their interests from hackers.

The potential impact on Social Security benefits by the Windfall Elimination Provision and the Government Pension Offset.

The beginning of the year is a great time to organize records and discard old documents to make room for new ones.
How much life insurance would you need to produce a sufficient income stream for your family?

How much would your monthly lease payment be?

Calculate the rate of return you would have to receive from a taxable investment to realize an equivalent tax-exempt yield.

This Cash Flow Analysis form will help you weigh your income vs. your expenses.