WELCOME TO YIM INVESTMENT MANAGEMENT, LLC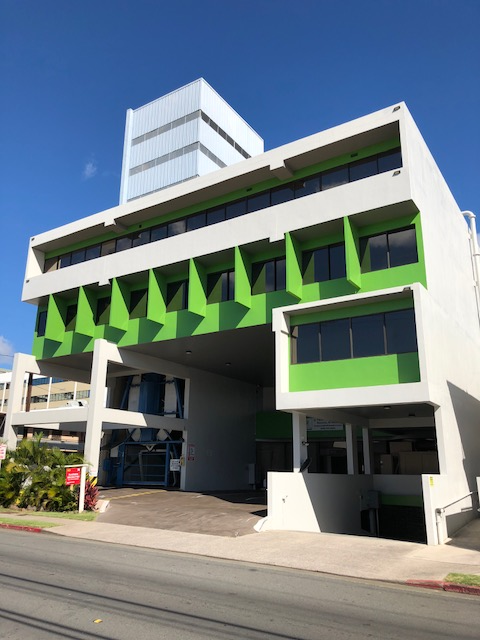 Some analysts believe foreign stocks may be poised for a comeback. Read about opportunities and risks involved with international stocks.

IRS cost-of-living adjustments affect retirement plan contribution limits and certain tax considerations. Explore these 2021 adjustments.

This article outlines four elements of financial well-being and offers suggestions to strengthen financial wellness.

Read how small businesses use software services to help streamline operations, understand customers, optimize websites, and find new markets.
Use this calculator to determine whether you qualify for the different types of IRAs.

How much do you need to save each year to meet your long-term financial goals?

This calculator can help you determine whether you should consider converting to a Roth IRA.

Estimate the future value of your current savings.