WELCOME TO YIM INVESTMENT MANAGEMENT, LLC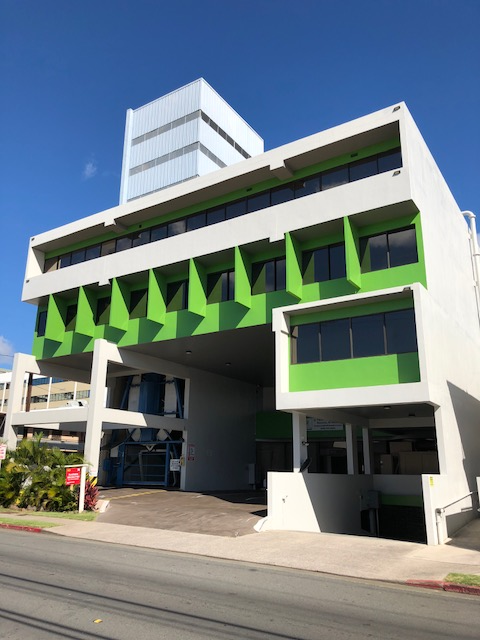 Some college grads pay off student loans at the expense of saving for the future. See steps that may help them do both.

See the indicators economists rely on to understand the past, present, and potential future direction of the economy.

Even if you and your spouse have separate retirement accounts, you may still be able to craft a unified savings and investment strategy.

Small-business owners should watch for trade policy changes that could impact their products, supply chains, or competitors.