WELCOME TO YIM INVESTMENT MANAGEMENT, LLC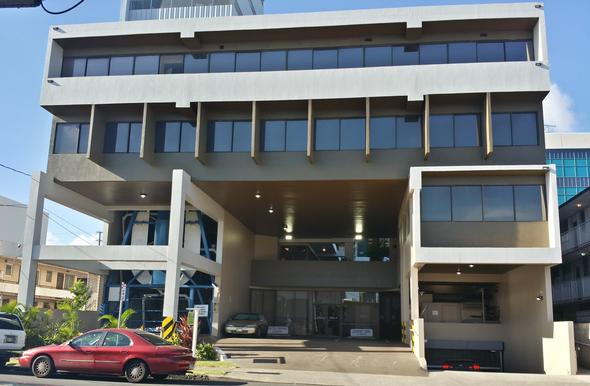 Tax season is an opportunity to look at the tax implications of investment strategies and plan for the year ahead.

Understanding what robo advisors do, how they do it, and their limitations versus what a human advisor can offer.

Considering a higher-education loan for yourself or others? Here are some factors older adults should keep in mind.

The current state of the Social Security program and possible solutions to address the program's projected shortfall.