WELCOME TO YIM INVESTMENT MANAGEMENT, LLC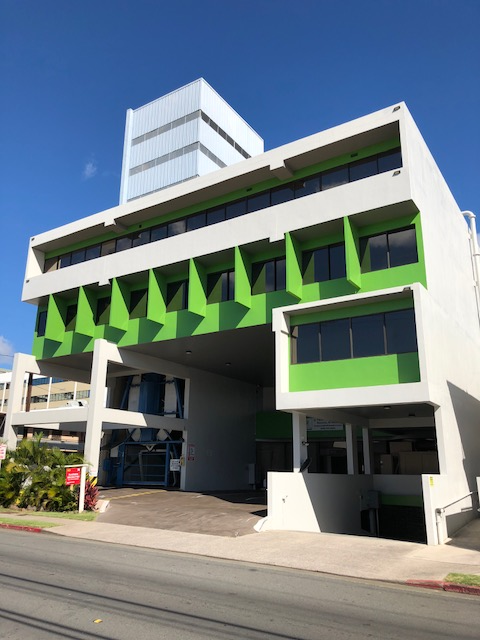 The factors that may be restraining workers' wages and the economic implications of continued weakness or a sudden surge.

A glimpse into how blockchain might impact businesses, and a warning for investors to heed the risks associated with blockchain investments.

The new tax law includes several provisions that could benefit business owners, such as the pass-through deduction and write-offs for capital investments.

Four financial numbers that you should understand (and that could potentially improve your financial situation).
Estimate the future value of your current savings.

Is your personal inflation rate higher or lower than the CPI?

Estimate how much would remain after paying income taxes and penalties if you took an early distribution from a retirement plan.

Estimate the potential cost of waiting to purchase a long-term care insurance policy.