WELCOME TO YIM INVESTMENT MANAGEMENT, LLC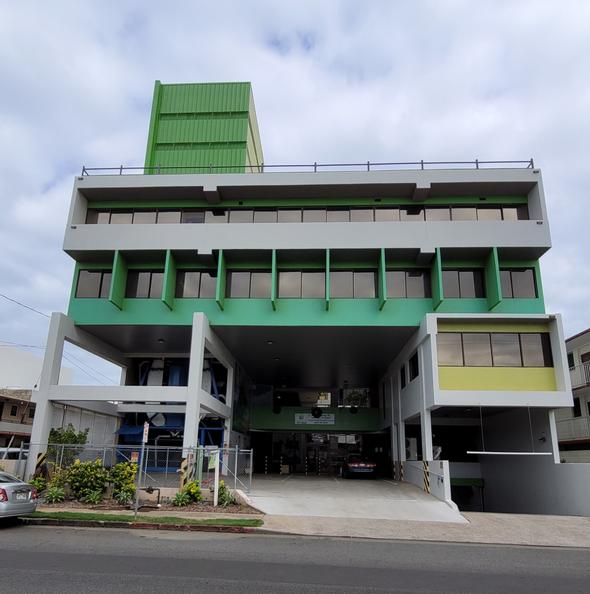 Estimate the future cost of an item based on today's prices and the rate of inflation you expect.

Knowing your likely life expectancy is an important factor in making long-term financial plans.

Estimate how much would remain after paying income taxes and penalties if you took an early distribution from a retirement plan.

How much Disability Income Insurance do you need?