WELCOME TO YIM INVESTMENT MANAGEMENT, LLC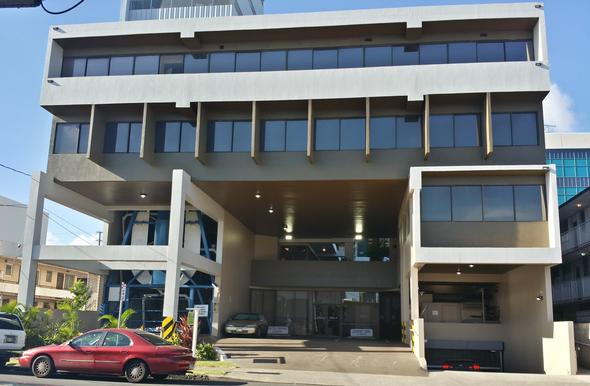 Expressing your wishes in advance could help loved ones feel more confident making medical or legal decisions.

The current employment picture and why the labor force may continue to hold back the U.S. economy.

Though finding buried treasure is unlikely, discovering "lost" money or other assets may not be a fantasy after all.

Some guidelines before taking on student loan debt including steps students have taken to make college more affordable.