WELCOME TO YIM INVESTMENT MANAGEMENT, LLC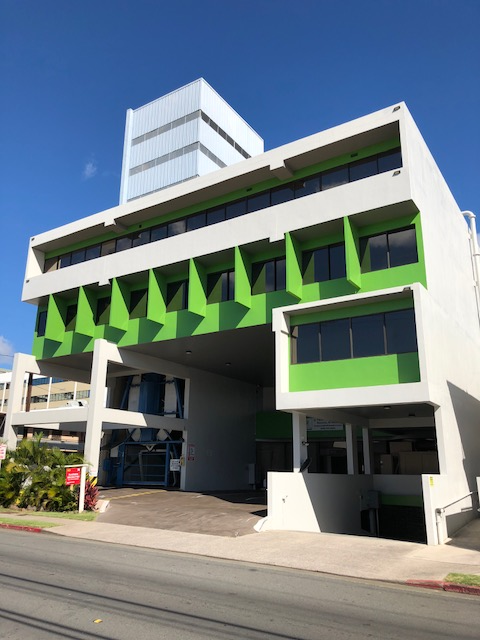 Investing in emerging markets and developing economies has both risks and opportunities.

American society remains litigious — an umbrella insurance policy can provide additional coverage for personal liability.

It's important to identify the potential risks that threaten your business, create a disaster plan, and obtain adequate insurance.

The factors that may be restraining workers' wages and the economic implications of continued weakness or a sudden surge.