WELCOME TO YIM INVESTMENT MANAGEMENT, LLC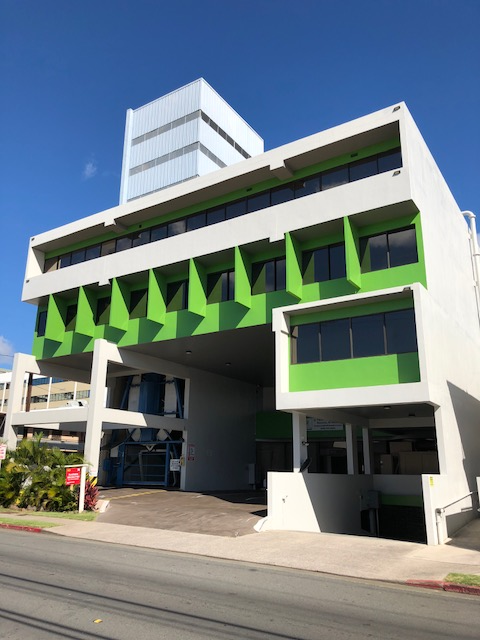 How much do you need to save each year to meet your long-term financial goals?

How much can you afford to pay for a car?

Is your personal inflation rate higher or lower than the CPI?

Will you be able to afford nursing home care?