WELCOME TO YIM INVESTMENT MANAGEMENT, LLC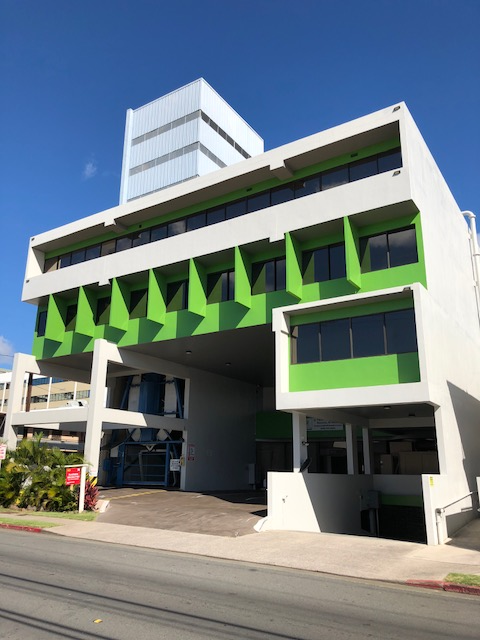 IRS rules allow a working spouse to contribute to an IRA for a spouse who earns little or no income.

A look at the relationship between oil and gas prices, and how global factors have driven up prices at U.S. fuel pumps.

A look at some of the challenges facing state pension funds and steps that might help improve the long-term outlook.

The differences between term life insurance and permanent life insurance and the advantages of an individual policy.