WELCOME TO YIM INVESTMENT MANAGEMENT, LLC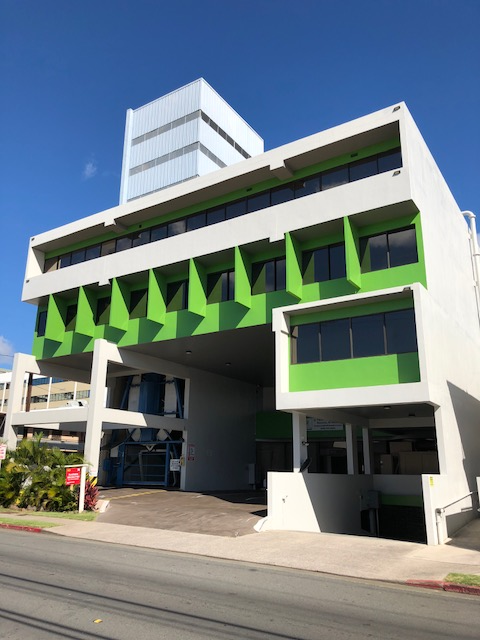 Some indicators that it might be time to hire additional employees, and how to weigh the potential benefits in light of the costs.

The Tax Cuts and Jobs Act of 2017 changed the playing field for municipal bonds that could affect the supply and demand of these securities.

The beginning of the year is a great time to organize records and discard old documents to make room for new ones.

A look at some of the challenges facing state pension funds and steps that might help improve the long-term outlook.
How much Disability Income Insurance do you need?

Estimate the future value of your current savings.

Estimate the future cost of an item based on today's prices and the rate of inflation you expect.

Use this calculator to estimate the cost of your child's education, based on the variables you input.