WELCOME TO YIM INVESTMENT MANAGEMENT, LLC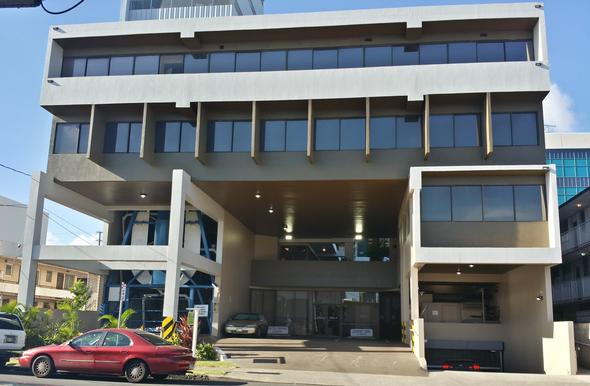 In 2017, Americans born in 1955 become eligible to claim Social Security benefits at the earliest claiming age of 62.

Some guidelines before taking on student loan debt including steps students have taken to make college more affordable.

Bond laddering is a time-tested strategy that can help manage interest rate risk.

Understanding what robo advisors do, how they do it, and their limitations versus what a human advisor can offer.