WELCOME TO YIM INVESTMENT MANAGEMENT, LLC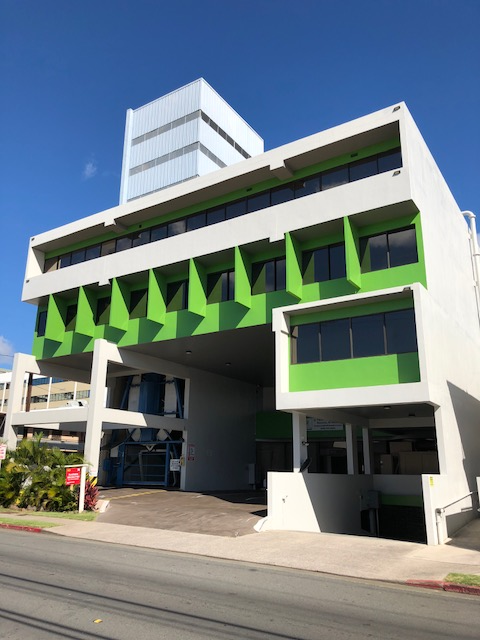 How much do you need to save each year to meet your long-term financial goals?

Knowing your likely life expectancy is an important factor in making long-term financial plans.

Estimate of the maximum amount of financing you can expect to get when you begin house hunting.

Will you be able to afford nursing home care?