WELCOME TO YIM INVESTMENT MANAGEMENT, LLC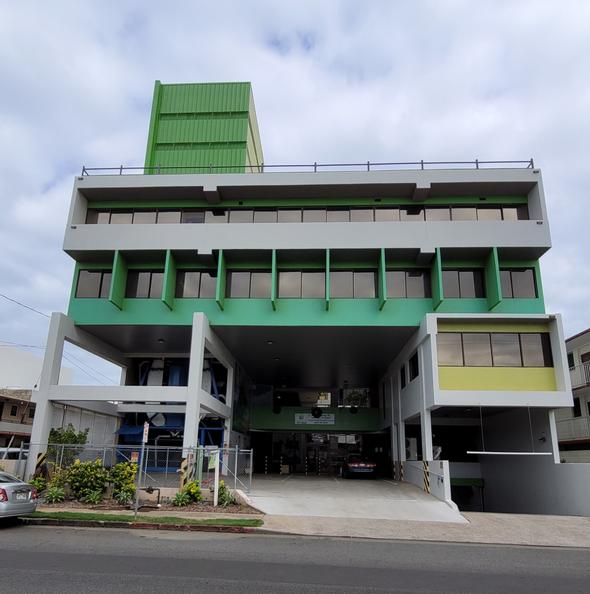 Emotional reactions can be an enemy of sound investing. This article offers perspective and strategies that may help investors stay the course.

This article discusses recent trends affecting the automotive market and includes suggestions for those who want to purchase a vehicle.

Telehealth skyrocketed during the COVID-19 pandemic and continues to be popular. This article looks at the potential benefits of virtual health care.

Explore how the windfall elimination provision and the government pension offset can affect Social Security benefits for people who earned a pension in noncovered employment.
Compare the potential future value of tax-deferred investments to that of taxable investments.

Will you be able to afford nursing home care?

Knowing your likely life expectancy is an important factor in making long-term financial plans.

Use this calculator to determine whether you qualify for the different types of IRAs.