WELCOME TO YIM INVESTMENT MANAGEMENT, LLC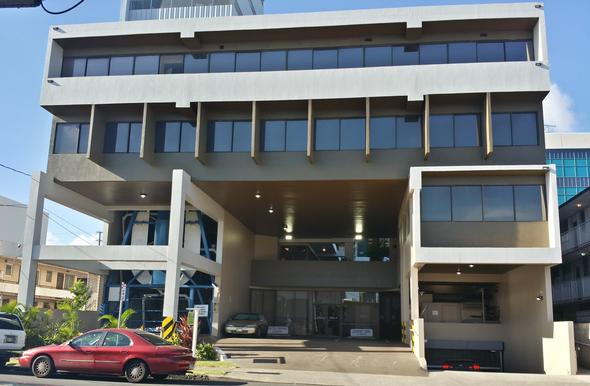 IRS rules allow a working spouse to contribute to an IRA for a spouse who earns little or no income.

With interest rates expected to keep rising here is a short quiz to test one's interest rate knowledge.

A 2017 survey found that only 42% of U.S. adults had a will or living trust. Here are three basic reasons why everyone should have a will.

In 2017, Americans born in 1955 become eligible to claim Social Security benefits at the earliest claiming age of 62.