WELCOME TO YIM INVESTMENT MANAGEMENT, LLC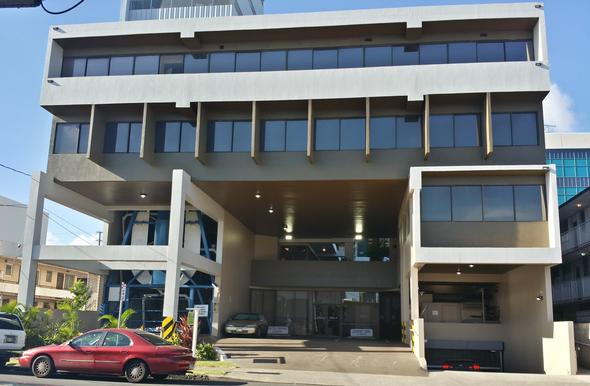 What current trends in workforce automation could mean for U.S. workers, industries, and the broader economy.

Some economists believe shifting demographics may be the primary reason GDP growth has been weak versus past recoveries.

The current state of the Social Security program and possible solutions to address the program's projected shortfall.

Understanding what robo advisors do, how they do it, and their limitations versus what a human advisor can offer.
Calculate the rate of return you would have to receive from a taxable investment to realize an equivalent tax-exempt yield.

This calculator is designed to help you attach a dollar figure to your life's work.

Estimate of the maximum amount of financing you can expect to get when you begin house hunting.

Is your personal inflation rate higher or lower than the CPI?