WELCOME TO YIM INVESTMENT MANAGEMENT, LLC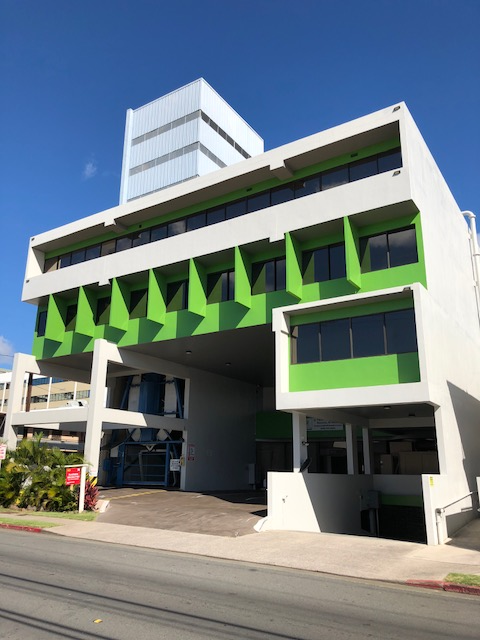 Investing in emerging markets and developing economies has both risks and opportunities.

A description of the 5 market indexes that are often used as benchmarks to track various categories of investments.

Dollar-cost averaging can be an effective way to accumulate shares without focusing on market movements.

The Tax Cuts and Jobs Act of 2017 changed the playing field for municipal bonds that could affect the supply and demand of these securities.